Our next service will premier online, this Sunday at 11:00 A.M.
Have a look around and we hope to see you soon.
Welcome to the Saint Paul's United Methodist Church website! We are delighted that you have chosen to spend some time getting to know us and the various ministries we offer. Whether you are still exploring faith, looking for a restart, or have been on the journey for a while, we want you to feel right at home with us. Saint Paul's is a place where we strive daily to love God, welcome all people, and serve with joy!
We encourage you to check out the many opportunities available at Saint Paul's UMC to worship and grow in your faith. Our children and youth programs are top-notch, our Sunday School classes challenging and inviting, and our outreach to the community meaningful. We would love to have you come and worship with us so that we can have the joy of greeting you personally.
With Joy,
Rev. Dr. Latricia Scriven,
Senior Pastor at Saint Paul's UMC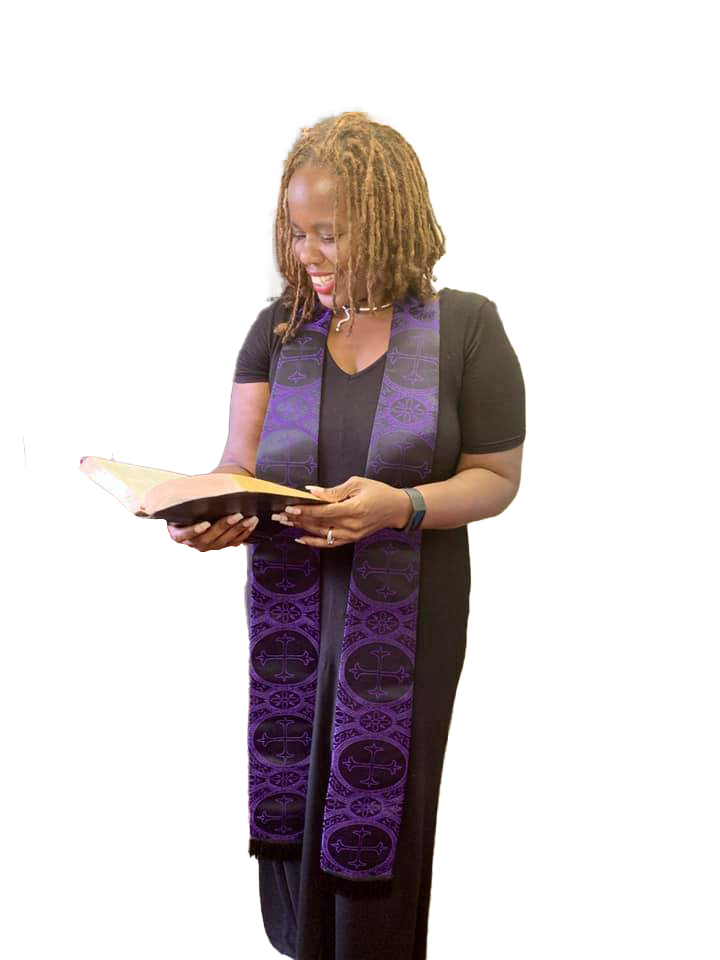 The mission of Saint Paul's United Methodist Church is to be a faithful community of disciples who serve as the heart, hands and feet of Christ so that all people come to know the love of God.
Support Groups
Meeting @ Saint Paul's
We continue to offer our support groups every week. Whether you are struggling with addiction, post-partum depression, or caregiving for a loved one with dimentia, connect and find the support you need.
The Hanging of the Greens is an evening worship service on December 3rd at 7:00 PM. This is the service where we as a congregation decorate our church to welcome the season of Advent as we talk about the meaning

Make and decorate fun Christmas crafts at different stations around the church campus, share dinner together, and take pictures with Santa. Sunday night worship in Sanders at 7 PM.
These select events are just a fraction of all the events happening at the church.